Who am I ?
Hi there! My name is Nikola and I am passionate developer, working in the industry for more than 5 years. While working with all those clients I give myself a mission to inspire smiles. A mission that enables a perfect circle of cooperation, because the inspired smiles give me an enthusiasm to create new-ones. ...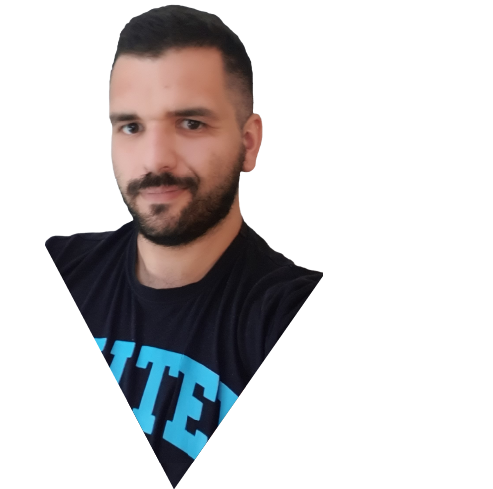 What I do
The Magic starts to happen in my head, spreads around the office through creative thinking, spiced up with lot of enthusiasm, passion and coffee. I have been acquiring both the experience and the necessary background platform, and most importantly, a will driven personality to accomplish any given task. I strive to continiously upgrade myself as a programmer, since it is a neverending loop of learning.
If You are looking for PHP, Wordpress, HTML and CSS developer, or maybe a person that can manage and do maintenance on your wordpress website or blog then You will gain driven, strong-willed, dedicated, responsible and efficient developer who will apply his communicative, creative and fast learning personal nature. . Do not hesitate to contact me, I am always here for You !
I am skilled at